Select Language
Currently product is not selected
New account registration
Login
Forgot account/password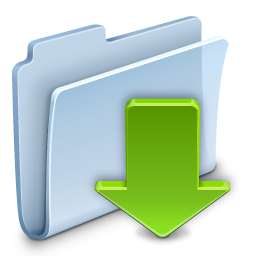 News
Thank you very much for your continued support.
Please be informed that we shall be closed from10th Aug (Thu) to 16th Aug (Wed) for
 summer holidays. Office will reopen from 17th Aug (Thu). We regret the inconvenience
 this will cause and request your kind understanding.
---
Copyright © 2017 MUNAZO Inc. All Rights Reserved.